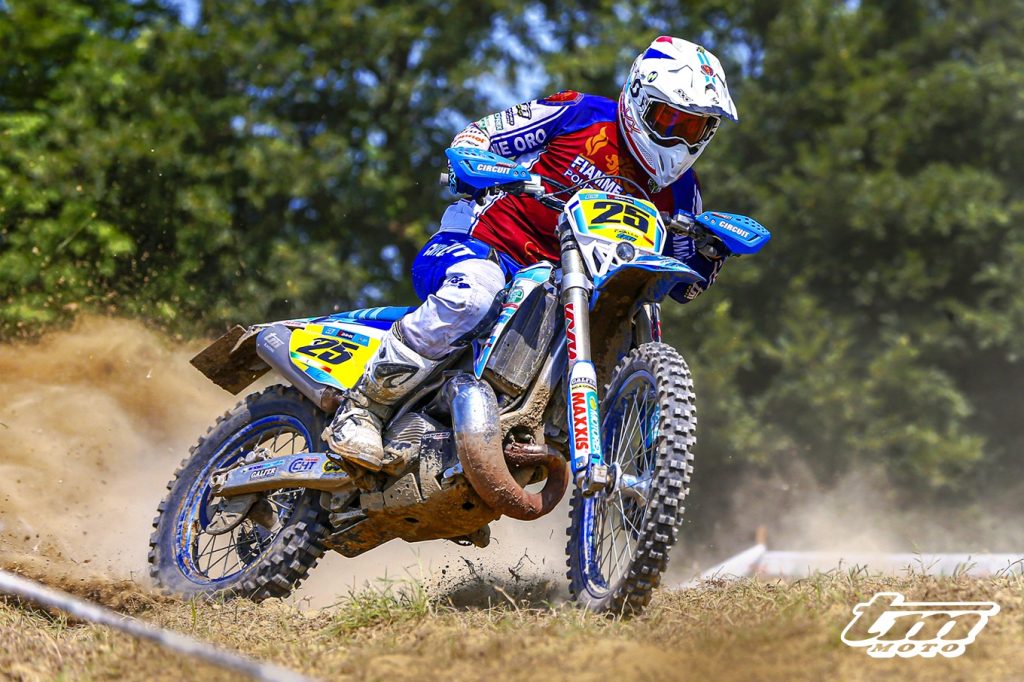 2023 Assoluti 'Italia: Citta Della Pieve.
The Italian Enduro Championship, the Assoluti Italia', stopped this weekend at the beautiful Citta delle Pieve with it's stunning landscape views, to contest round 6 of the 2023 season.
It was a most profitable weekend for the Boano TM Racing Enduro team with
3 category podiums, alongside
Matteo Cavallo
's third place overall for the event. These results confirm the official TM Moto Enduro team as a real powerhouse in the championship once again this season.