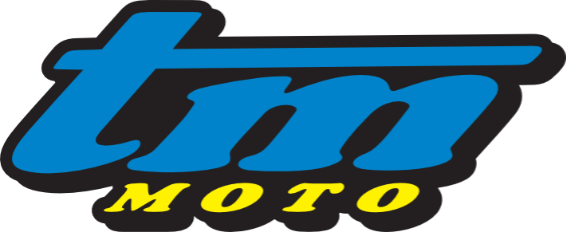 "Made In Italy With Pride"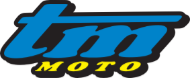 The world renowned Pesarese manufacturer has once again taken its exceptional range of motorcycles to the top of the world stage in many disciplines, competing against the much larger manufacturers with their 'limitless' resources. TM Moto have taken world, European and domestic championship titles throughout the past season, all whilst abiding to their own philosophy of using their handcrafted, high specification, high quality and high performance 'customer' machines to do so… not with 'one-off', specialist machines that are far removed from the production models. Dealers and customers alike have also added a multitude of national and domestic results to their tally throughout the TM Moto network globally, with both 2-stroke and 4-stroke machines in various class structures and disciplines.
TM Moto's exceptional quality remains as always, built to perform at a level in standard trim, far beyond what is the conventional expectation. Greater performance throughout, not just in power, but in delivery and control, improvements in handling in all terrains with chassis and geometry revisions, combined with real 'wet' weight reductions. Technological advances in fuelling systems, updates and improvements to engines and ancillary components, all working to achieve better mass centralisation and handling, especially on the 4-stroke machines with their naturally heavier engines. TM Moto have created some of the lightest 'ready to ride' machines in their class, true performers, motorcycles built to race from the offset, exactly what we have all come to expect from TM Moto machines. 
'World Champion' – 4T SMK 450Fi ES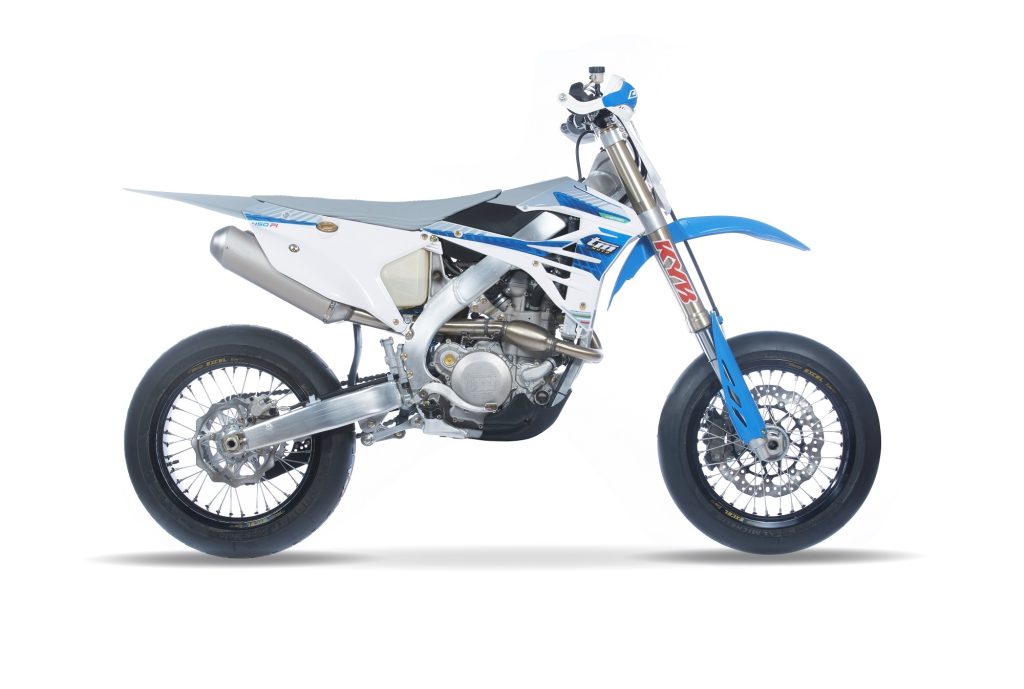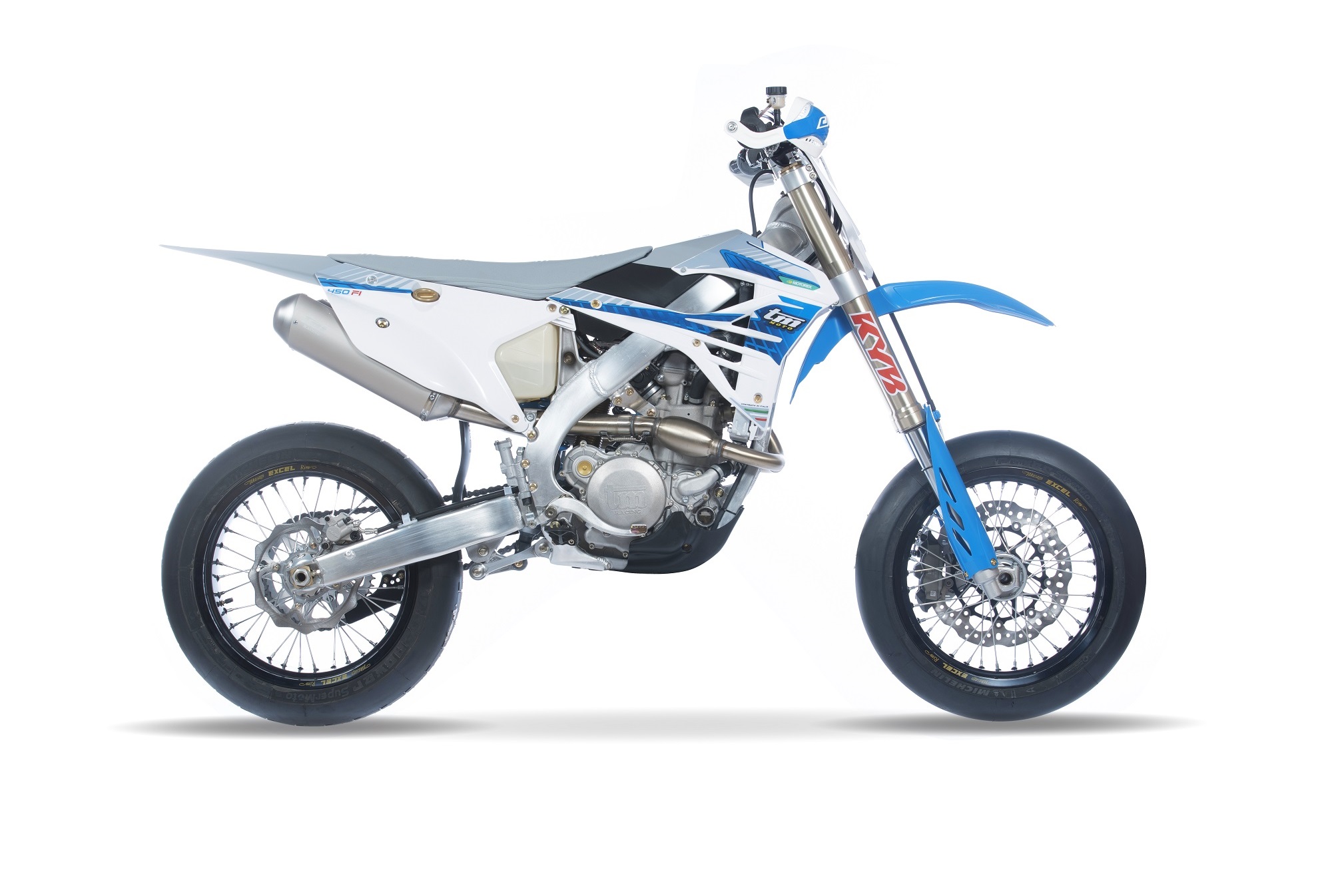 NEW GRAPHICS KIT & NEW PLASTIC COLORS ON ALL MODELS
NEW NON-SLIP LAYER SEAT COVER
NEW SOFT GRIPS
NEW 'CARBON LOOK' HANDGUARDS ON EN MODELS
NEW TPPS CYLINDER SENSOR ON ALL ENDURO '2-STROKE' FUEL INJECTION MODELS FOR INCREASED ACCURACY & CONTROL OF AIR / FUEL MIXTURE
IMPROVED '2-STROKE' CYLINDER PORT SHAPING & TIMING
IMPROVED CRANKSHAFT BEARINGS LUBRICATION SYSTEM FOR '2-STROKE' 250/300 MODELS
NEW ECU MAPPING FOR ALL MODELS TO IMPROVE ENGINE AND DRIVING PERFORMANCE
NEW ELECTRIC START IDLER GEAR SYSTEM WITH INTEGRATED FLEXIBLE COUPLING IN ALL '4-STROKE' ENGINES
UPDATED EXHAUST VALVE CALIBRATION ON ALL ENDURO AND MX '2-STROKE' MODELS
NEW SUSPENSIONS SETTINGS AND REVISIONS – KYB/TM
NEW FRAME FORGING PROCESS FOR IMPROVED STRENGTH
NEW "GALFER" BRAKE DISCS ON MX MODELS
NEW '4-STROKE' REAR SUBFRAME WITH VIBRATION DAMPERS IN THE EXHAUST FASTENINGS
NEW '4-STROKE' EXHAUST SILENCERS TO REDUCE DECIBEL LEVELS ON ENDURO AND MX MODELS
Multiple Champion' - 4T EN 300Fi ES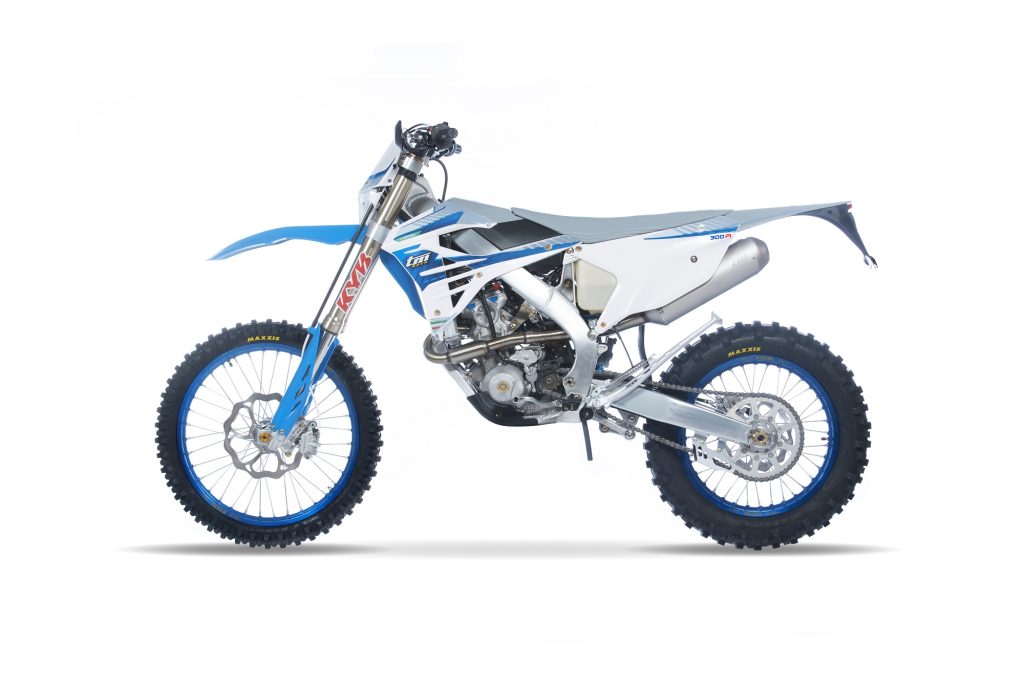 The latest generation of TM motorcycles have been given numerous beneficial updates in many key areas throughout the 2-stroke and 4-stroke range, with a comprehensive list of changes and unique technical innovations being applied. As is now customary, all of this is achieved using the TM Moto philosophy of ''we build it how we want it to be built'', not necessarily to a 'budget'… that forces others to make sacrifices where none should be made. This philosophy continues to leave many dumbfounded as to how TM Moto can produce what they do, in the volume they do, for the consumer price.
For the new model year, the TM Moto range will be further enhanced with 'targeted' changes across each model capacity, type, and discipline, with many being adopted throughout the line-up. These include updates and revisions to engines an ancillary components, changes to fuelling and mapping, electrical systems and revisions to the chassis set-up. TM Moto's latest generation aluminium chassis – that was new for 2022 and achieved great improvements in handling characteristics, a reduction in chassis weight for every model across the range, and, allowing for better rider positioning and freedom of movement – remains for the new model year. Each 'capacity class' and designation of model machine also features its own chassis for both the engine type and in some cases, model discipline, all designed and engineered to work together harmoniously to further enhance an already excellent range of motorcycles.
With a multitude of exceptional materials, quality machining, processing and material treatments, that are seldom seen on the inside, matched to a huge number of machined aluminium and high-quality parts on the outside, TM motorcycles are constructed to a near 'factory' machine specification list, albeit designed for the retail consumer. TM Moto 'factory' bikes have more in common with their production counterparts than would ever be believed, the 'factory' machines run the same components as the bikes they produce for their customers, yes… some new parts and settings are applied for testing, developing, and of course improving their production models, but never 'exotic' parts or materials that would never feature on a production machine or in a future catalogue or model year.
A great testament to the TM Moto philosophy and the build quality, performance and strength of their high-quality stock parts, stock parts that others must sacrifice for better to achieve their goals. In short, TM Moto 'race' their machines at the very top of our sport to allow them to design, build, test and ultimately, produce bikes for 'you' that can compete at the highest levels.
Orgoglio Italiano!
The 'Legendary' 2T MX 125