'CIRCUIT Equipamentos Esportivos Ltda' was born in 1984 from the passion of its dynamic owner, Brazillian motorcyclist Renato Breda. Frequenting the motocross tracks as a rider, Renato studied his surroundings gaining the knowledge and understanding of an environment that is in constant evolution. By changing and adapting his products he allowed Circuit Equipment, within a few years, to become a leading company of the South American market.
The constant presence at the Milan and Cologne Motorcycle Show confirmed the demand for Circuit Equipment products, allowing the company's growth and expansion worldwide.
The opening of the European facility of Circuit production in Italy, contributes significantly to the increase of demand on the world-stage of Supermotard, Motocross, Enduro and Rally. World-class drivers and teams use our products with great satisfaction. Italian design and know-how are an integral part of our latest products, giving the strong bond that unites Circuit with Italy.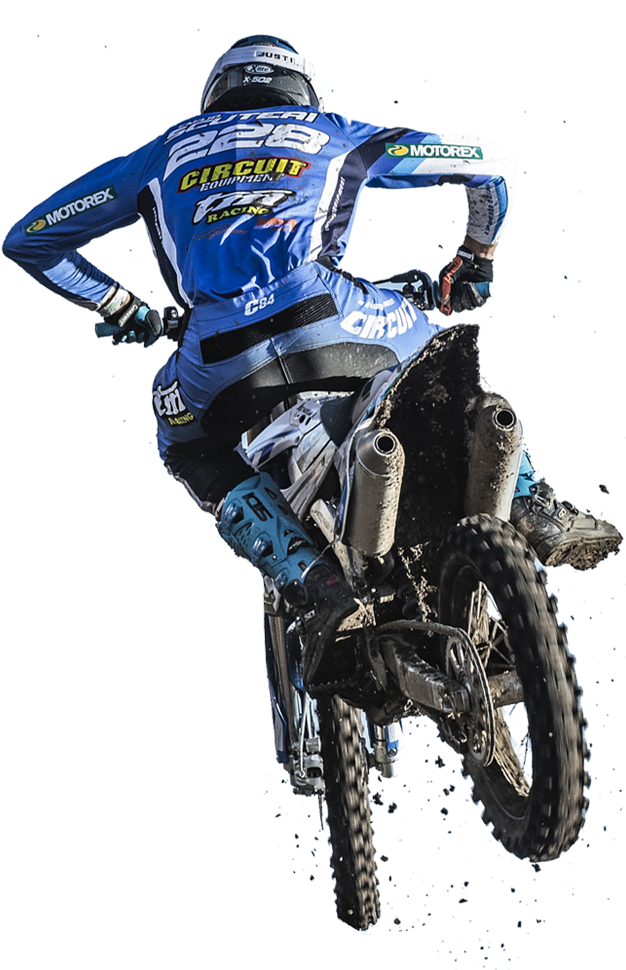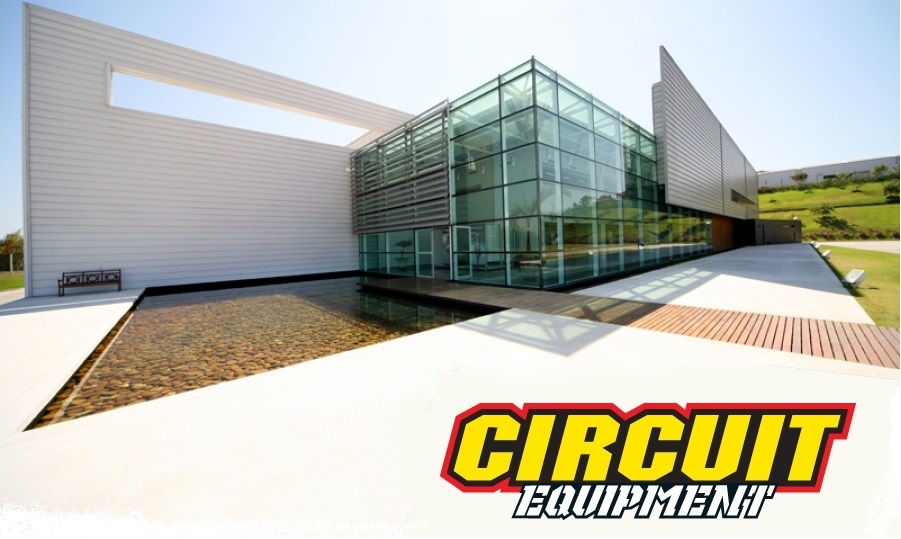 Multiple Products, Styles, Colour Variations & Fitting Options For All Major Off-Road Brands
Disc Covers – Handguard Range – Grips & Grips Accessories Range – LED Light Units – Exhaust Bungs – Rapid Throttle + Extra Webshop Only Items
Proud Sponsors of the TM Moto Factory & Supported Race Teams
DISC COVER : Showing Circuit Equipment Colour Option Range