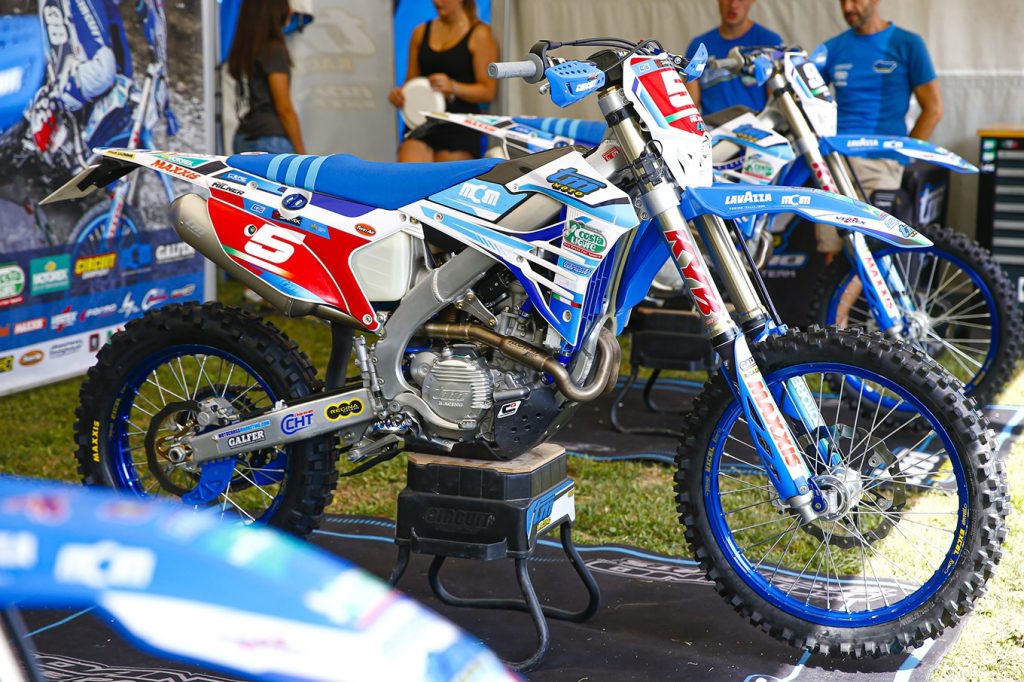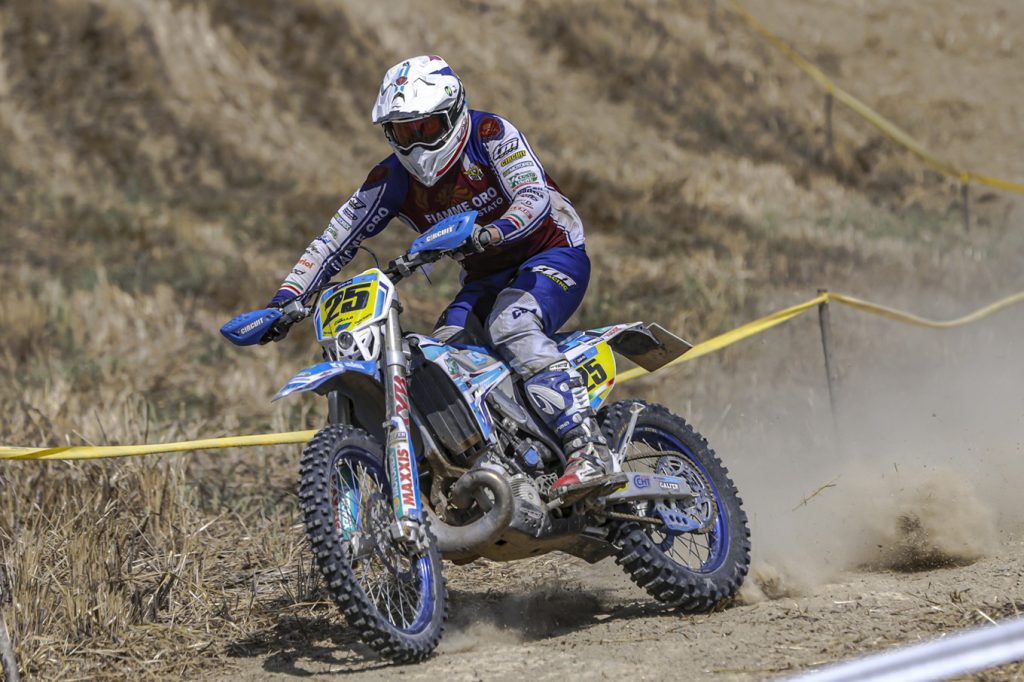 2023 Assoluti 'Italia Rd 7-8: Sant' Angelo in Vado
The penultimate event of the the 2023 Assoluti d'Italia Enduro championship, took place this past weekend in Sant'Angelo in Vado, in the province of Pesaro Urbino, for the seventh and eighth day of competition at the top Italian Enduro Championship.
A demanding race thanks to the torrid temperatures and a treacherous race course, one that has been skillfully designed by Motoclub Benelli in collaboration with Track Inspector Mario Rinaldi, giving the competitors a course of about 50 km which was to be repeated four times on Saturday and three times on Sunday. This course included three different special stages in order: a 6 km Enduro Test, followed by a Cross and at the end of the lap an Extreme Test as technical and insidious as it was spectacular.
The best of our riders was Matteo Cavallo who, in the two days of competition in Sant'Angelo in Vado, collected two first places in the 300 class and excellent performances in the Assoluta in which he collected a sixth and a fourth place. The Piedmontese rider is increasingly the leader of the 300 class two days before the end of the Championship.
Excellent performance also for Matteo Pavoni who collected two second places over the weekend – always only seconds in arrears behind the first classified – to record the excellent seventh place overall on Sunday after the eleventh place on the previous race day.
A good performance also by Deny Philippaerts in Sant'Angelo in Vado this weekend, the rider/team manager's score is a fourth and a third place in the 250 2T class. Deny currently still occupies the second position in the provisional classification of the 250 2T class awaiting the final act of the season in Darfo Boario Terme. Last but not least Daniel Milner, the Australian rider, put together a good performance this weekend, finishing tenth and eleventh in the overall standings and finishing twice in sixth place in the Foreigners class.
With the penultimate stage of the season archived, the Italian Enduro Circus now stops for the month of August to then return on the first weekend of September for the final act of the 2023 season.