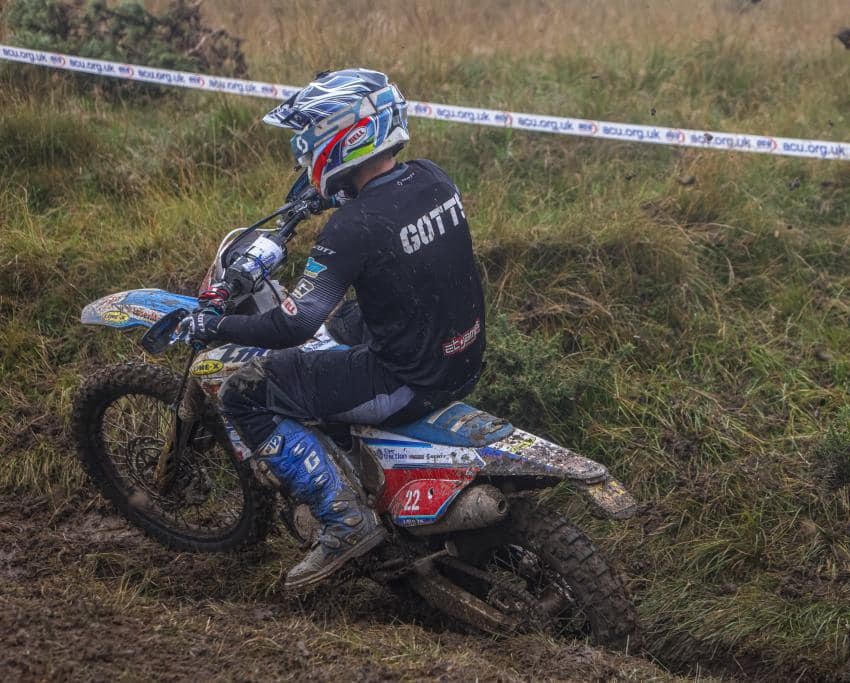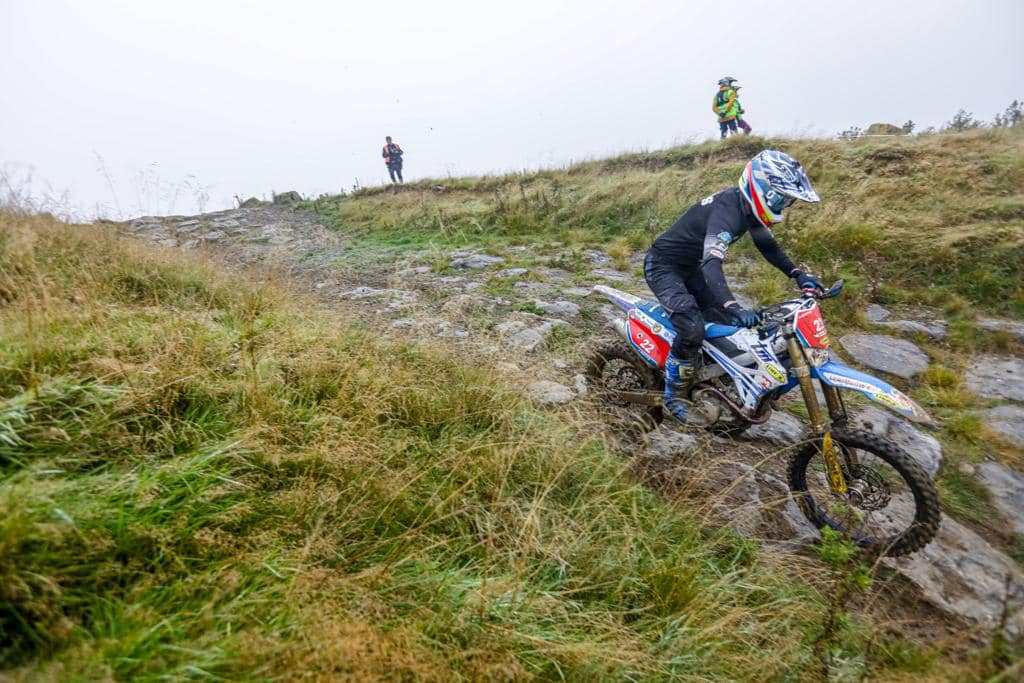 2023 BRITISH ENDURO CHAMPIONSHIP. RDS 7/8 - CATTERICK
The final round of the 2023 British Enduro Championship took place this past weekend in Catterick, North Yorkshire, in some very inclement weather conditions, making this final round a little more like the British Enduro's we have come to know over the years. 
Josh Gotts, on his Lasermaster / Linex / Electraction / TM UK 4T 300Fi EN machine, was fighting hard to take the E2 class title. After a tough season and whilst currently carrying a niggly knee injury, Josh took the class win on Saturday on the smallest capacity machine in the class to put himself only 1 point in arrears as he headed into the final day. after battling hard all day Sunday, Josh ended the final day only a handful of seconds of the class leader, unfortunately not being able to take the class honours for 2023. Josh ended his BEC season in 4th place overall in the championship standings, 2nd in the E2 class. A massive well done to Josh and his crew for a season of great results once again.
Also a huge 'well done' to all the other TM Moto riders at the event and those who have contested the BEC this year, well done to all of you. With thanks to all the sponsors and supporters. Thank you.