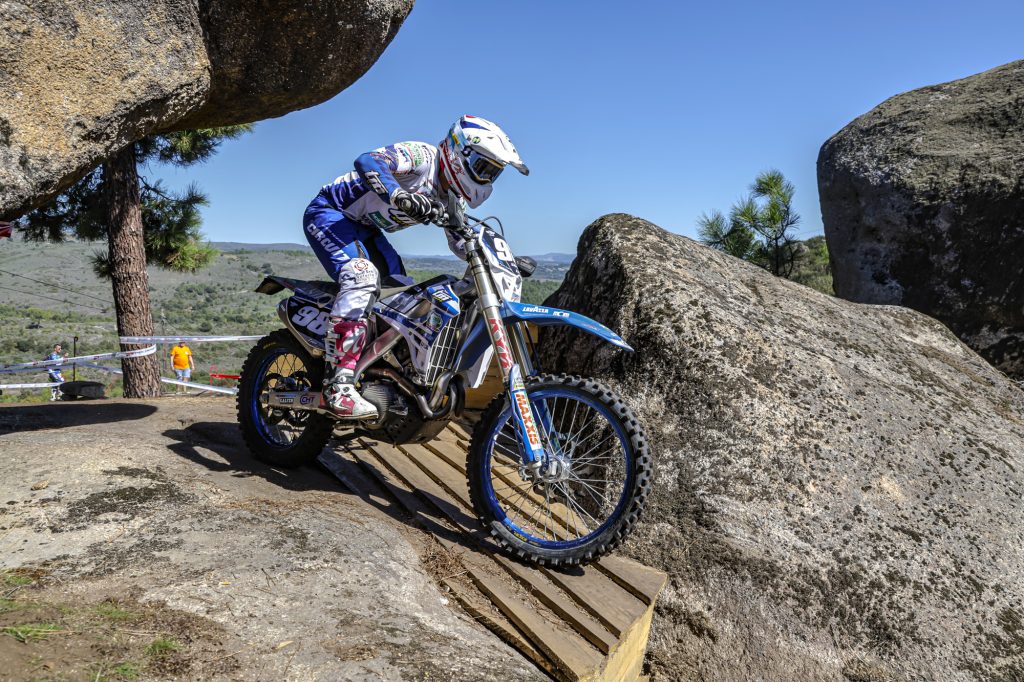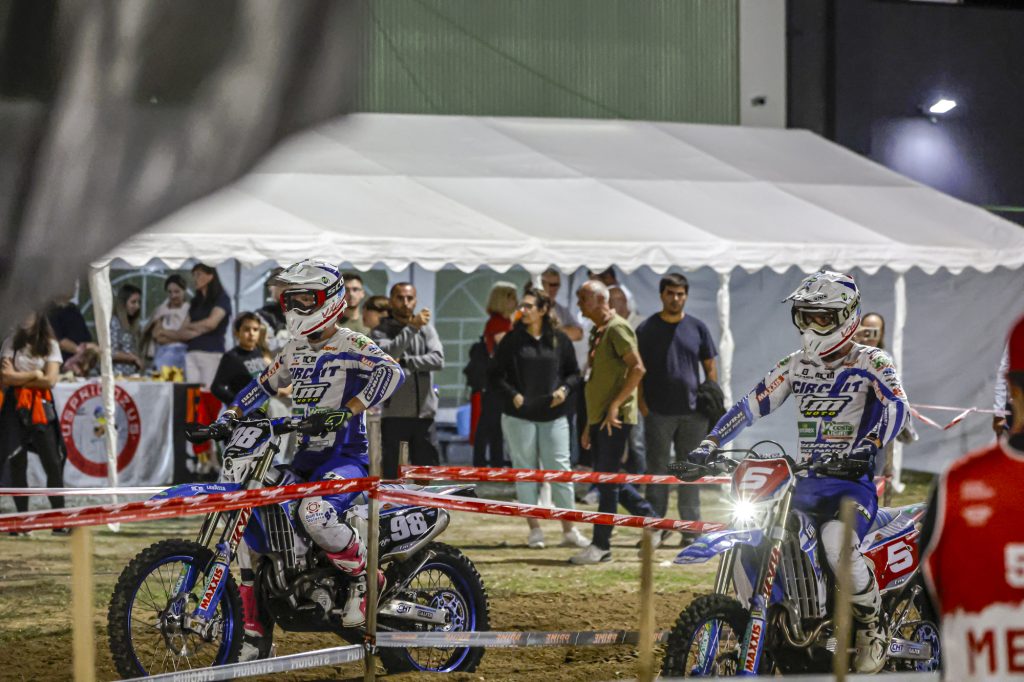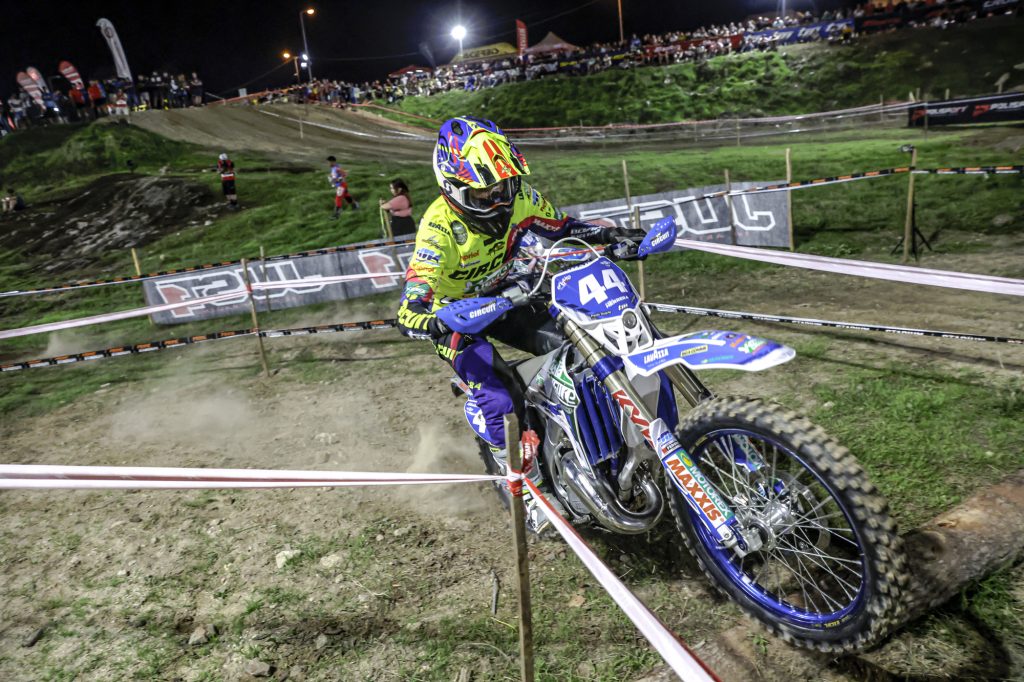 2023 Enduro GP - RD6: Portugal
TM Racing Boano Race Report
The 2023 FIM Enduro GP World Championship resumes after a long summer break, this weekend our riders faced, on 29th, 30th and 1st October, the long-awaited sixth round of the season on Portuguese soil in Valpacos, valid as the penultimate race of the 2023 season.The Portuguese GP took place over three days full of emotions under a typically summer sun with temperatures above 30°, all in the presence of a large audience of enthusiasts who welcomed and supported the World Enduro Circus throughout the weekend of the race starting, from the Super Test on Friday evening to the conclusion on Sunday.
An excellent performance for Daniel Milner in Valpacos, the Australian driver collected a sixth place on the opening day and a commendable fifth place on Sunday in the hard-fought and difficult E2 class. Daniel Milner also defended himself well in the Enduro GP class and his final score was a tenth and an eighth place.
Another test of maturity for Matteo Pavoni, the driver from Brescia in the E1 class ran a regular race without ever making serious errors. The final result is two fifth places on both days of competition.
The Portuguese weekend for Matteo Pavoni started very well since the SuperTest on Friday evening in which he achieved a well-deserved third place in his class. However, it was an unlucky trip for Matteo Cavallo who had to raise the white flag at the start of the match day due to an injury to the malleolus of his right foot suffered during a transfer stage. Matteo underwent surgery on Tuesday morning and will be able to get back on the bike in about 45 days.
The Enduro Circus does not stop, having archived the first of the two Portuguese stages, it is already on the move to reach Santiago do Cacem where the final act of the 2023 season of the FIM EnduroGP Championship will be held from 6th to 8th October.
With thanks to all the sponsors and supporters.