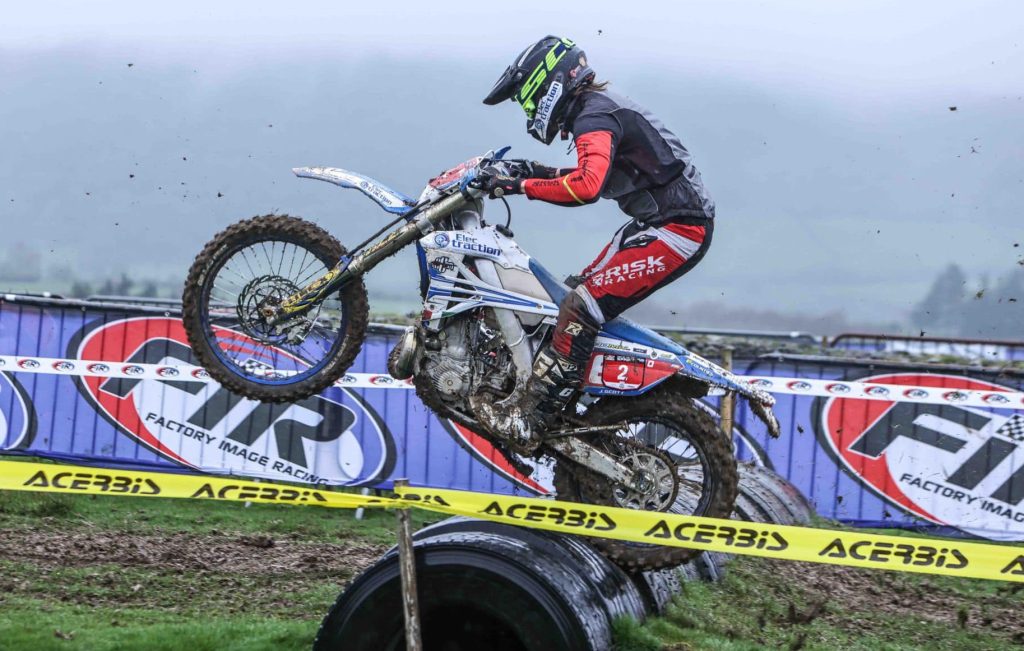 2023 WELSH OPEN SPRINT CHAMPIONSHIP: RD1
A solid start to the 2023 Welsh Open Sprint Championship for the TM UK / Electraction supported riders.
It was a wet weekend for the boys at Round 1 at Rhayader, but that didn't deter either Josh Gotts (4T EN300Fi ES) or Jordan Scott (2T EN 300 ES) competing in the championship class, despite both riders having and up and down day in the mixed conditions, Josh and Jordan showed good speed and great potential for the rest of the year.. putting their TM Racing machines inside the top 10 –
Our team mascot, Marko Maloney, brought home his 4T EN300Fi ES machine in 14th overall in over 40s class.
Looks like it will be a fun year of racing ahead as we look forward to round 2.