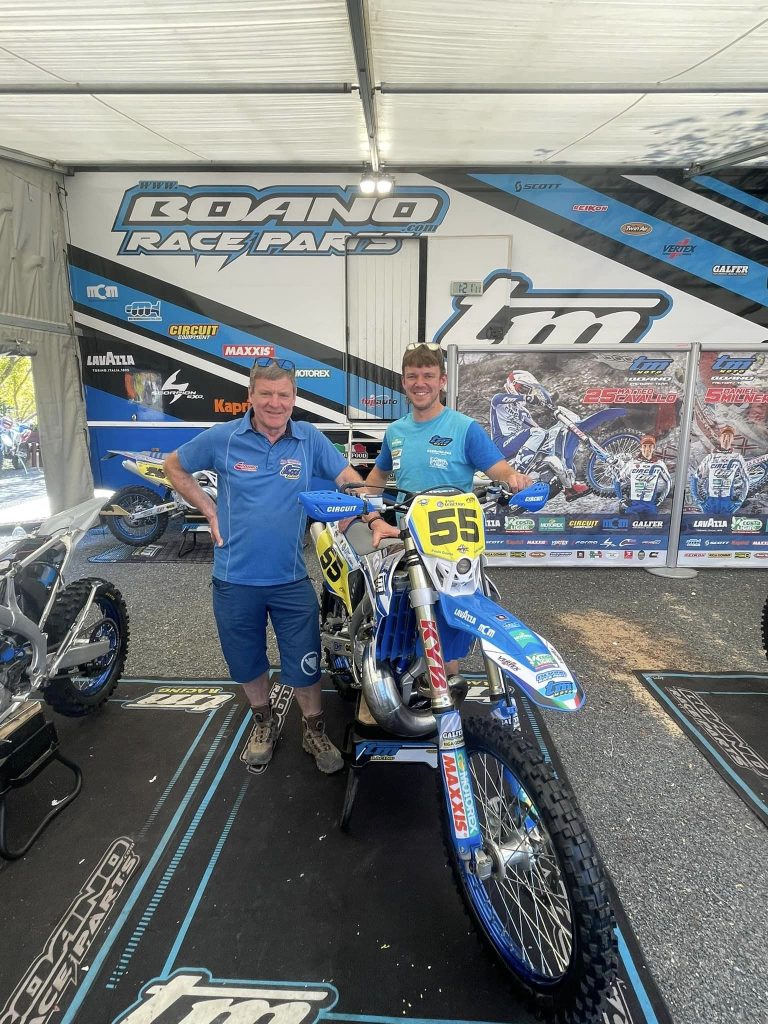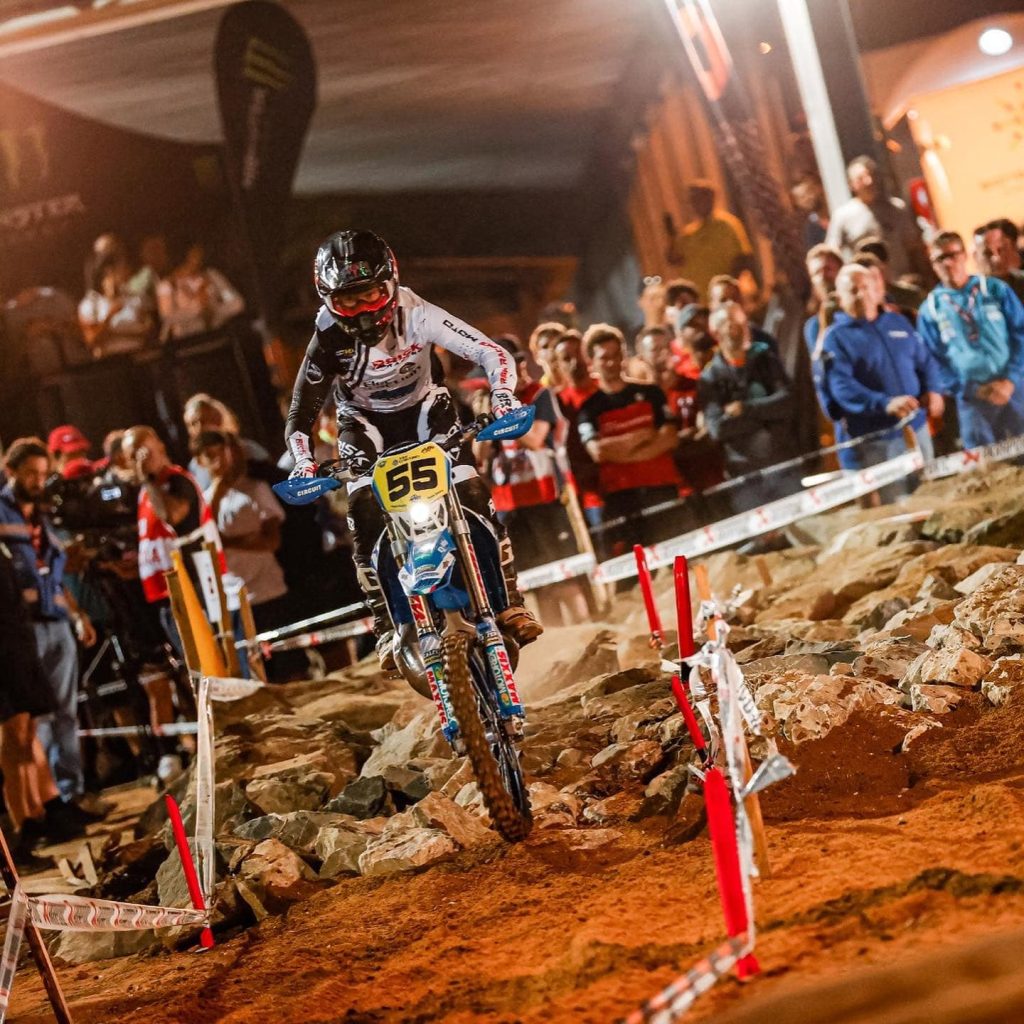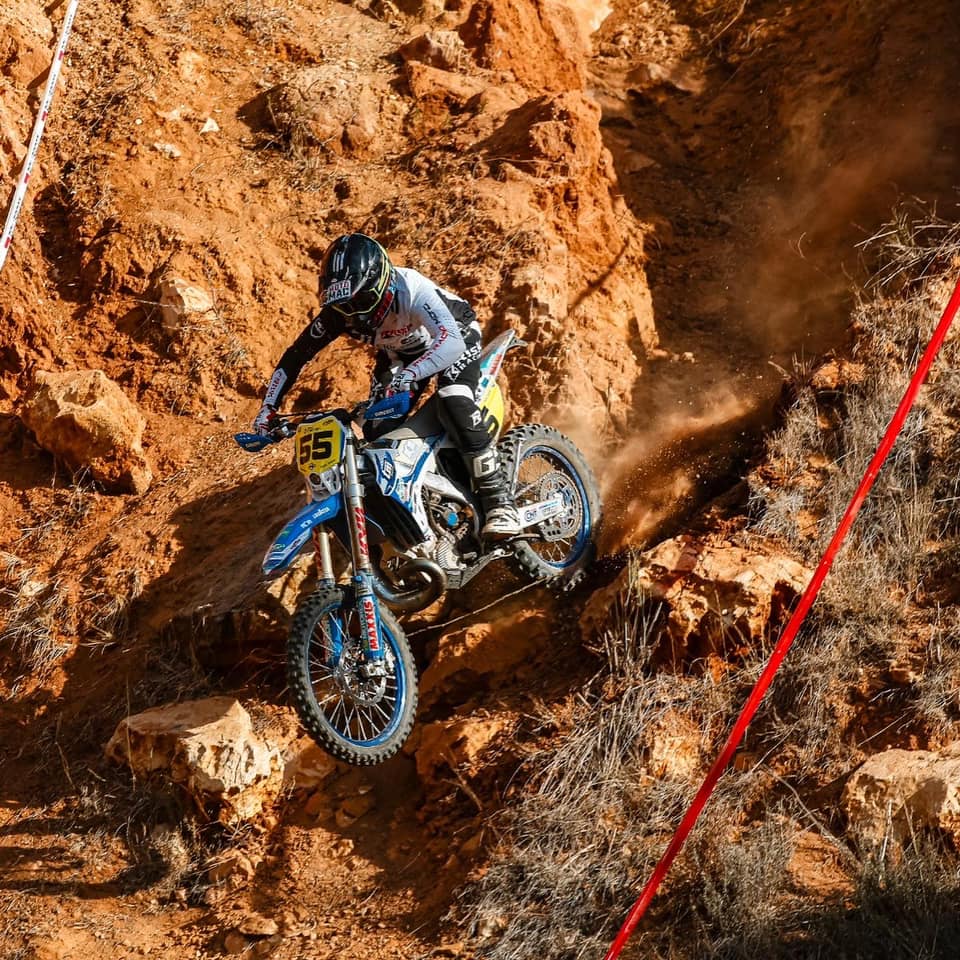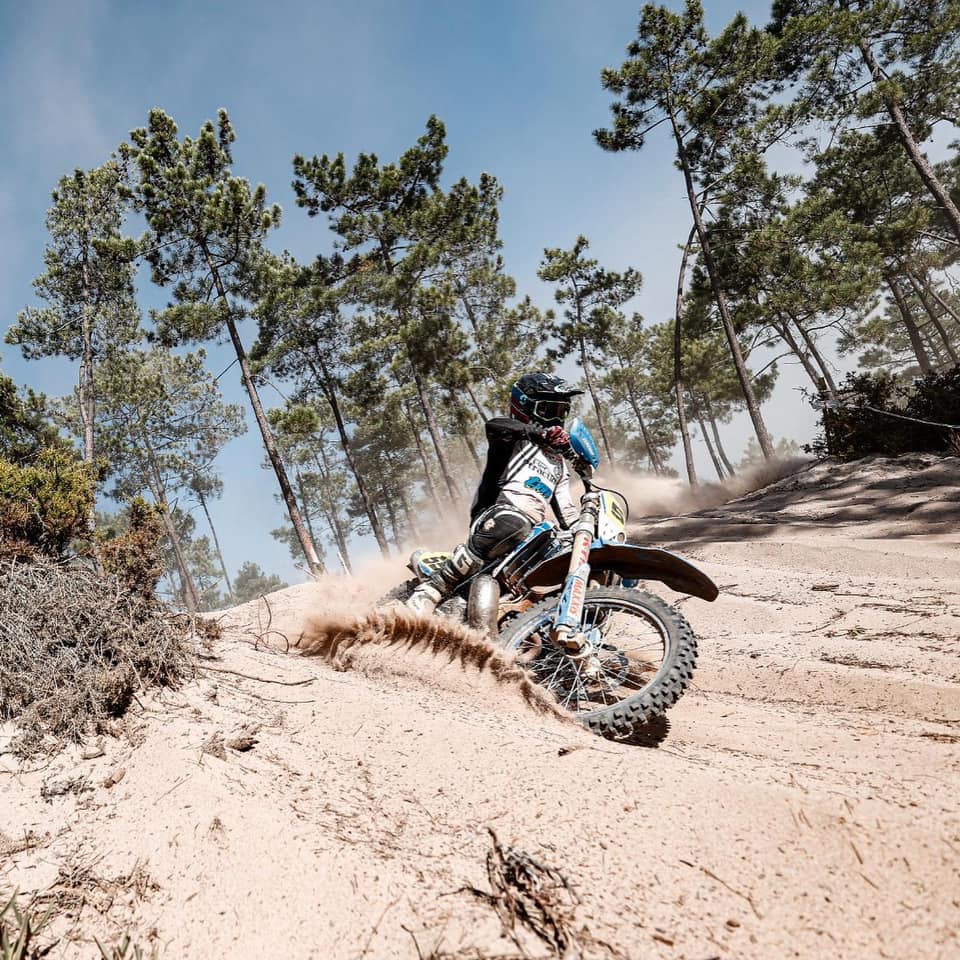 Jordan Scott: 2023 Enduro GP Finale - Portugal
Jordan Scott entered the Enduro GP paddock as a competitor for the first time in 12 years this past weekend to compete in the final round of the 2023 Enduro GP series in Portugal.
Jordan, who has recently joined forces with TM UK to become a dealer for N.Ireland under the 'TM Moto N.I' banner, was given this opportunity by Nick Craigie, owner of TM UK and it's parent company Electraction, organising this adventure with the TM Moto Boano Enduro Team to give Jordan the chance to show his skills onboard a new 2024 2T 300Fi EN model at this incredibly tough and torturous event where many failed to finish.
Jordan Scott: "
Enduro GP boys don't get the credit they deserve, animals the lot of them!. Such an amazing experience being back at a GP and one I'll never forget!. I have learned so much over the couple of days that will point me in the right direction over the winter.
P9 E3 day one and P10 E3 day two. P25 overall both days.
Huge thanks to Nick and Electraction forklift batteries / TM UK for making it possible and for all the help over the weekend!
Thanks to andreabelluschi / @nickimar for capturing the memories.
With thanks to all the sponsors and supporters.