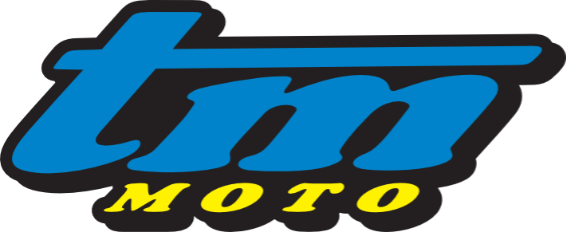 Spare Parts & Accessories
The Original TM Genuine Spare Parts & information Website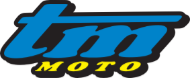 TM UK can boast about its vast TM Moto spare parts stock covering decades of TM models, with over 30 years in partnership with TM Racing S.p.A our spare parts inventory is one, if not the largest, catalogues of TM Moto parts outside of the TM factory. We have invested heavily in genuine spare parts and have thousands of parts lines from the TM Moto catalogue in stock and ready to dispatch, alongside a host of aftermarket products.
We have stock on our shelves to be dispatched today, we do not make exaggerated promises on 'in stock' items or delivery times, nor do we label lesser quality items as TM Racing original parts. All TM UK supplied TM Racing 'original parts' are exactly that. Engine and chassis bearings, seals, gaskets, clutches, pistons, everything supplied by TM UK are genuine 'OEM' parts supplied by the TM factory in Italy. With our vast experience of TM Moto machinery and spare parts we can fulfill any requirements, so please ask for any assistance you may require locating any parts, for any model.
TM UK's long standing customers regard us as the very best in fast, efficient and friendly spare parts supply, with TM UK's Spare Parts Service you need never worry about finding that TM part again. TM UK can dispatch genuine spare parts from our warehouse on the same day in most instances, in the unlikely event that TM UK or your TM Moto dealer, currently has a part out of stock for your TM Moto machine, we will do our upmost to arrange for any parts to be sent direct from the TM Racing factory in Italy in as little as 48 hours in most cases.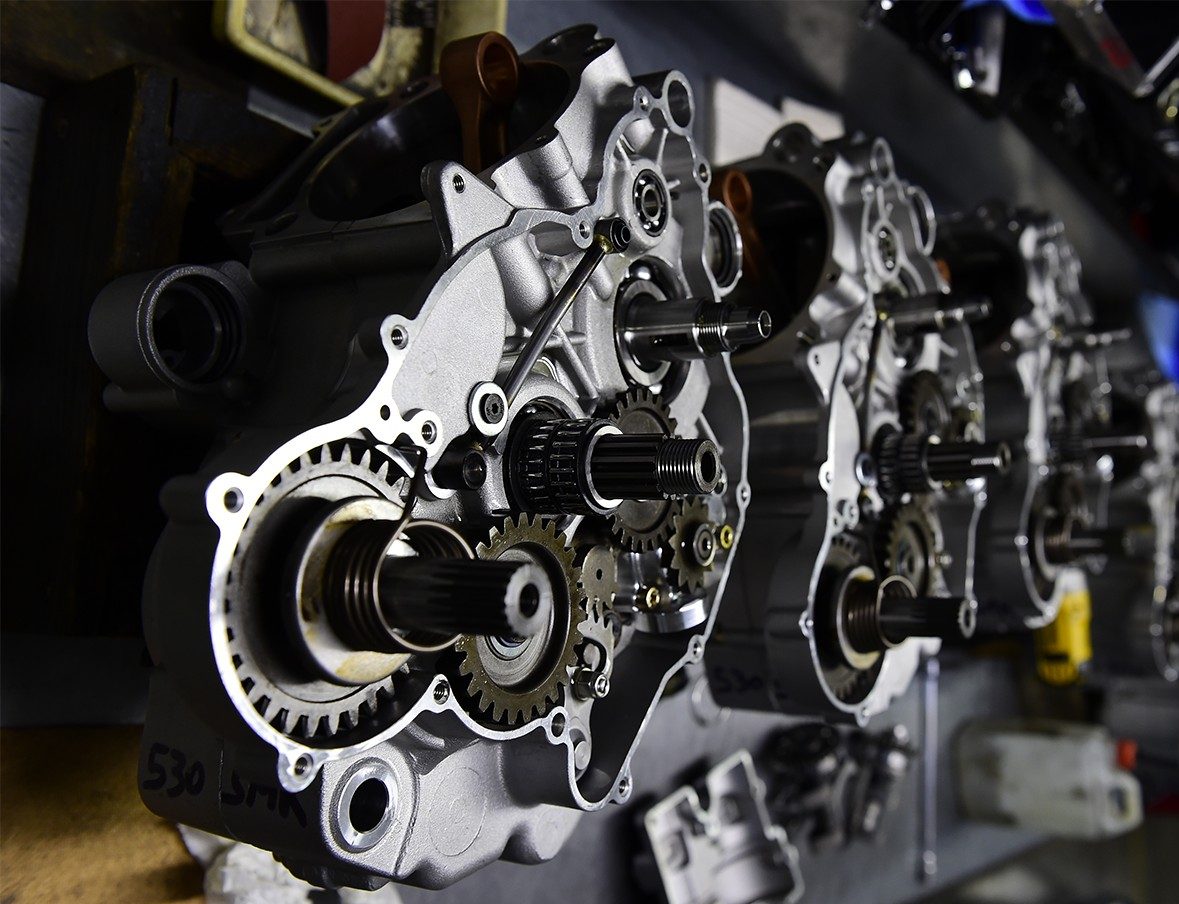 Accessories Available From...
TM UK does not list it's full TM Moto spare parts inventory online, nor do we list parts in a 'microfiche' type catalogue, we have found that in many cases incorrect model identification / model year can lead to the incorrect ordering of spare parts in this instance, this only causes frustration, complication and delay, so… if you have downloaded the parts manual for your machine to find parts codes, but still cannot find the part required on our site, just contact us and let TM UK do the work for you!. We can identify your machine, assemble and supply the correct parts for you, saving you the inconvenience.
For any parts that are not classed as more frequently used consumable / day-to-day maintenance / easily identifiable parts please contact us by phone or email to assist you. We can then identify your model exactly, calculate prices for you, supply the correct parts and ensure your satisfaction. We are able to dispatch parts worldwide by Postal Service and Carrier Service and are happy to assist all TM Moto customer, please contact us for prices, shipping options and other information you may require.
The TM UK web-shop facility contains a large volume of the more commonly ordered 'day-to-day' spare parts required for numerous models and model years, alongside a selection of TM UK approved aftermarket and protection parts, all categorised in 'component sections'. By downloading the parts manuals relating to your machine from the 'manuals' section on this website you can list your required part numbers to aid your shopping experience. If there is anything you cannot locate on the web-shop please contact us and we will arrange. If you are having any difficulties sourcing genuine TM Moto spare parts please contact TM UK for assistance.
For spare parts identification, part codes, spare part assemblies, exploded drawings and user manuals, please visit the links in the 'Manuals' sections of this site. For any spare parts you cannot locate please contact us and we will do our best to satisfy your requirements. For any further information regarding parts queries, parts prices and availability please contact your nearest TM Racing dealer or TM UK directly on the contact link on this site.
IF YOU NEED HELP LOCATING PARTS, CANNOT FIND WHAT YOU REQUIRE OR ARE UNSURE OF YOUR MODEL YEAR IDENTIFICATION, CONTACT US & WE WILL ASSEMBLE YOUR ORDER & SUPPLY THE CORRECT PARTS. PLEASE CONTACT US FOR NON UK SALES RELATING TO UK VAT ADJUSTMENTS.